Freelance Legal Writer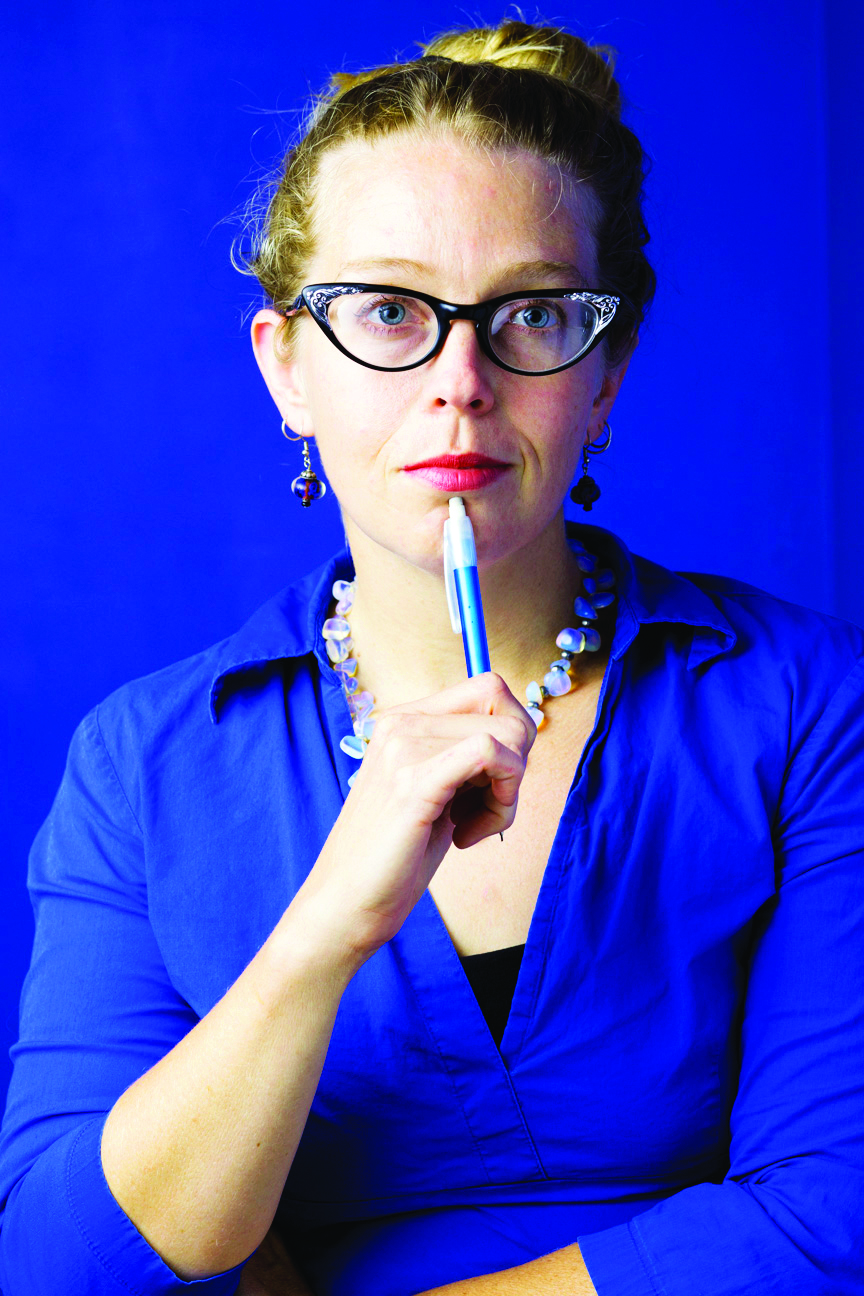 I've covered the law since 2002–first at Los Angeles legal newspapers, then as a freelancer, then at the ABA Journal and now as a freelancer again. I enjoy covering the law because it very often has compelling human stories behind it, whether that means child custody or issues of major public importance. It's also nice to be in a field where original documents are often part of the public record. I've also covered a variety of nonlegal topics, including green energy, Japanese comics, food and health and fitness.
I am a Southern California native, live in the Los Angeles area and do not write screenplays.